If you've purchased our Rent Now service and completed referencing but would rather use your own tenancy agreement that's absolutely fine.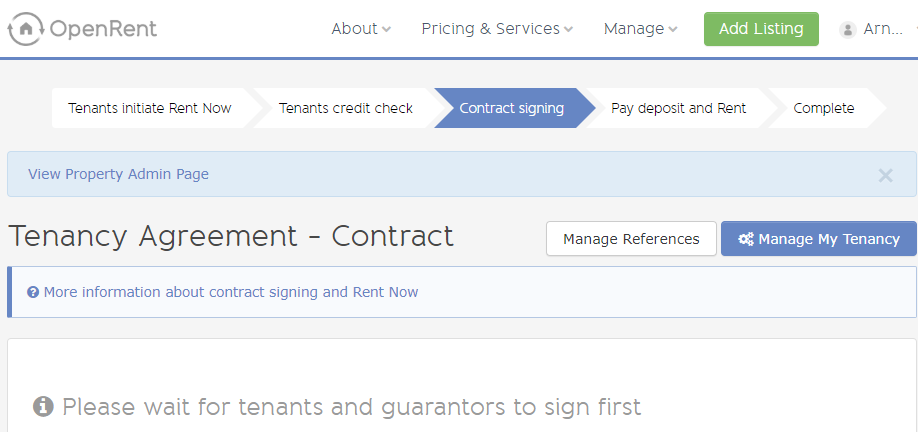 Here are the steps on how to cancel the Rent Now process so you can complete the tenancy off platform:
Select the tenancy you'd like to cancel from your dashboard
At the bottom of the page you should see a button to reveal your 'cancel options'
Use the first option to end Rent Now process, this will return the holding deposit to the lead tenant

Can I have a copy of your tenancy agreement?
Yes, you can download our template AST for free here.