If you have ordered any of our add on services, which are listed here, your certificate or your references will be stored on your account indefinitely.
Where are they stored?
Any of the services you order are stored under 'Property Services' on your dashboard:

You can then access the relevant report or certificate by choosing the option on the left hand of the page here: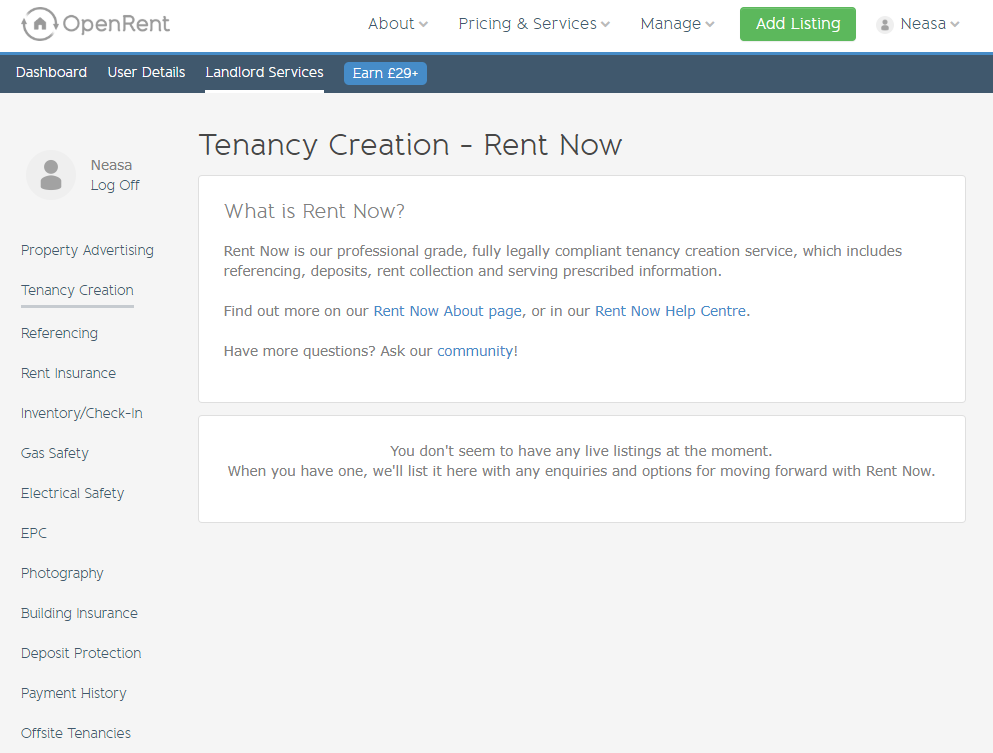 Do you provide invoices?
When you pay us for any of our services an invoice is generated and stored on your account. You can access them by clicking 'Payment History' shown on the above page or here:

https://www.openrent.co.uk/payments/PaymentHistory

You can search by date range and download any invoices required. The invoice contains all our details, registered numbers and amounts.