You can use our Rent Collection service if you have a Rent Now tenancy. Rent Collection service is available for all previous Rent Now tenancies.
Just head to your 'My Tenancy' page to turn it on, and we'll inform the tenants of the change and get you set up.
Walk-through Guide
1. Just go to the 'Tenancies' tab in your OpenRent account, and choose the tenancy you want to enable it for under the 'My Tenancies' section on the left: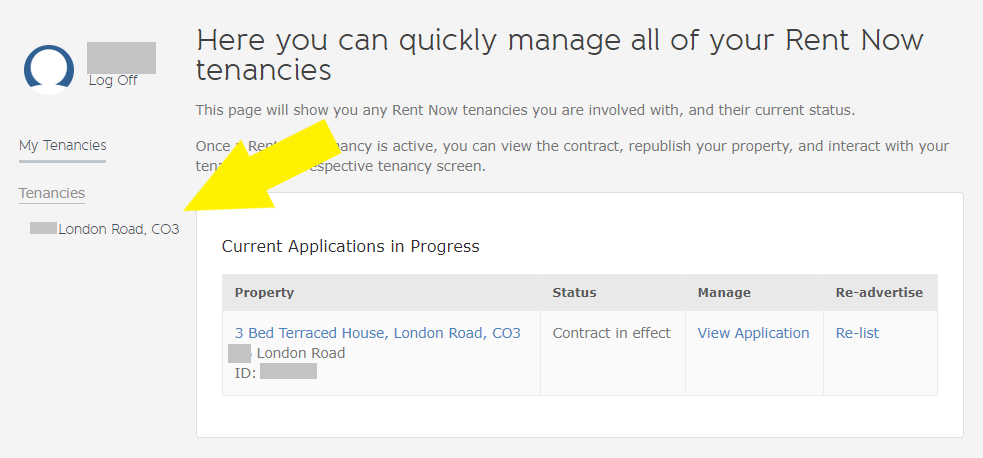 Scroll down and you'll see information about our Rent Collection service.
2. Click 'View Rent Collection Service', then click 'Enable Rent Collection':

We'll email your tenants with the updated payment details, and let you know when they make the first payment. You'll get a record online, and by email, of all the payments your tenants make.