Once you have viewed the property, agreed a move in date and any other terms with the Landlord, it's time to place the holding deposit.
Please ensure you have contacted the landlord to make sure they want you to initiate Rent Now to progress with the application.
Step 1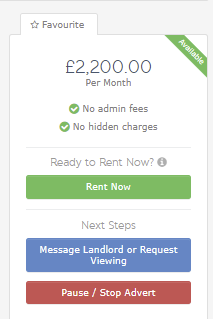 Head to the listing for the property you are renting and press the green Rent Now button. On the next page press the blue button to proceed.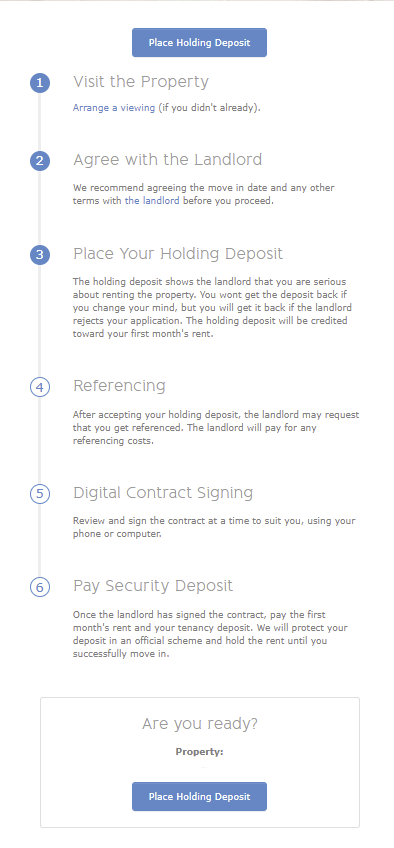 Step 2
Fill out the form with a move in date and any additional tenants/guarantors. Write a message to the Landlord, and ensure that you have ticked both the relevant boxes on the page that require confirmation.

Step 3
Proceed to make the payment using a UK debit card. Unfortunately we can't accept credit/pre-paid/international cards.
Once you've entered your card and billing address details, press the green "Pay by Debit Card Now" button to make the payment!
If you have any issues, you can view our guidance here.
Step 4
Your deposit has been placed and the Landlord will be notified.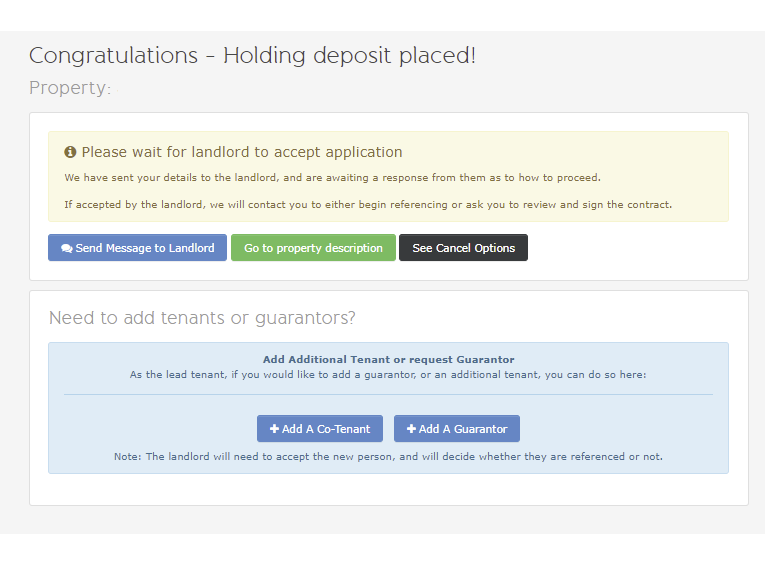 - Having difficulty placing a holding deposit?