To find an OpenRent property, just go to our website. It couldn't be easier to find a new home without paying admin fees.
1. Go to www.openrent.co.uk
2.Type your area into the searchbox on the homepage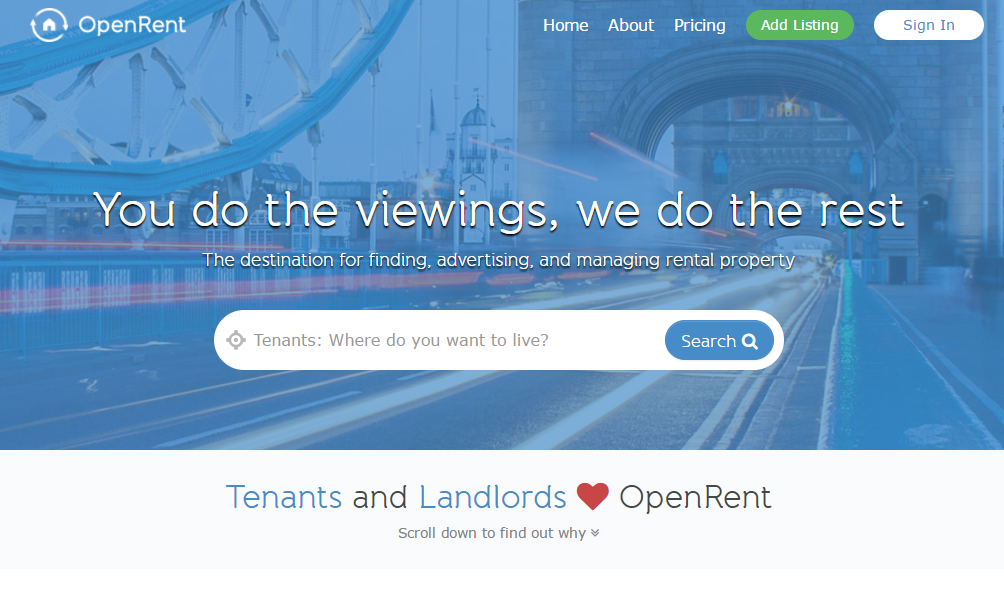 3. Use the filters on the results page to narrow your search by rent and number of bedrooms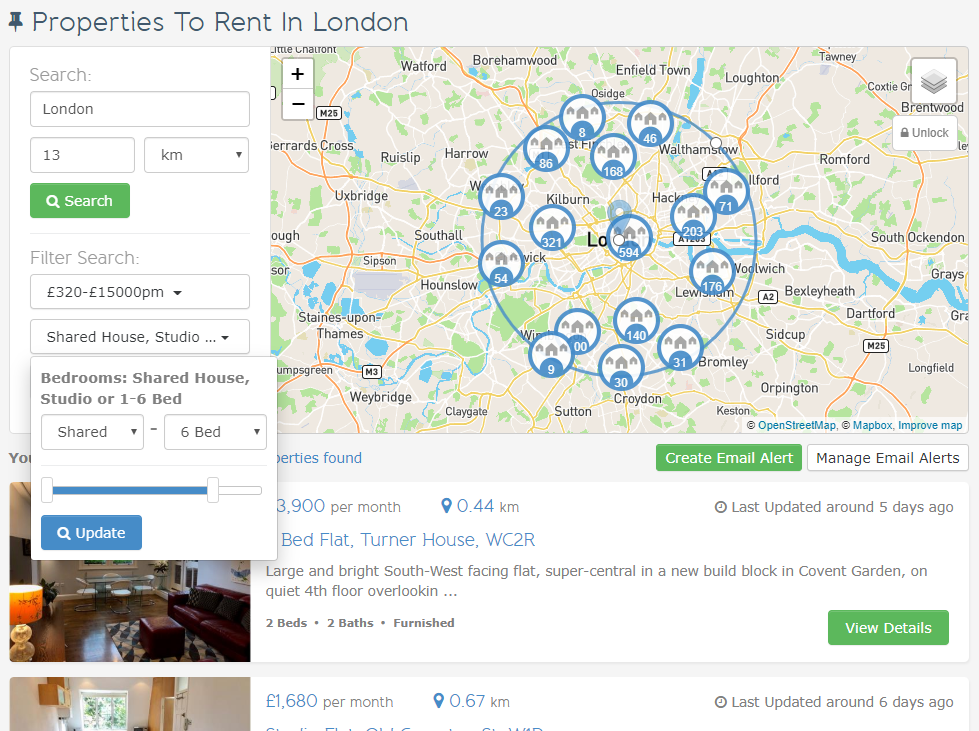 4. Press the Advanced Search Options button to filter by even more criteria, including bills included, pets, garden, etc.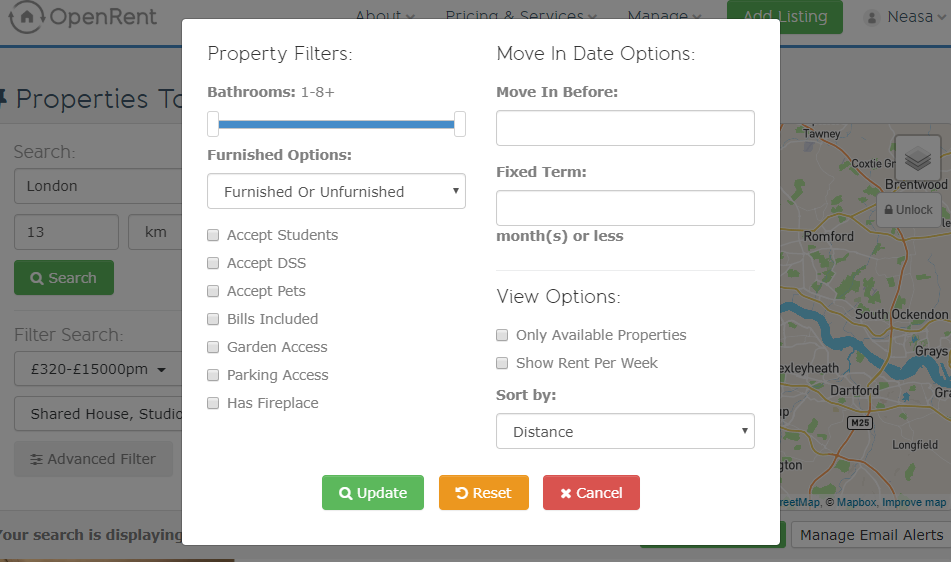 5. Properties are listed by their distance from your chosen location. Click on a property advert to view the details.
6. On the property page, you can see photos, read the description and use the appropriate buttons to contact the landlord and arrange a viewing.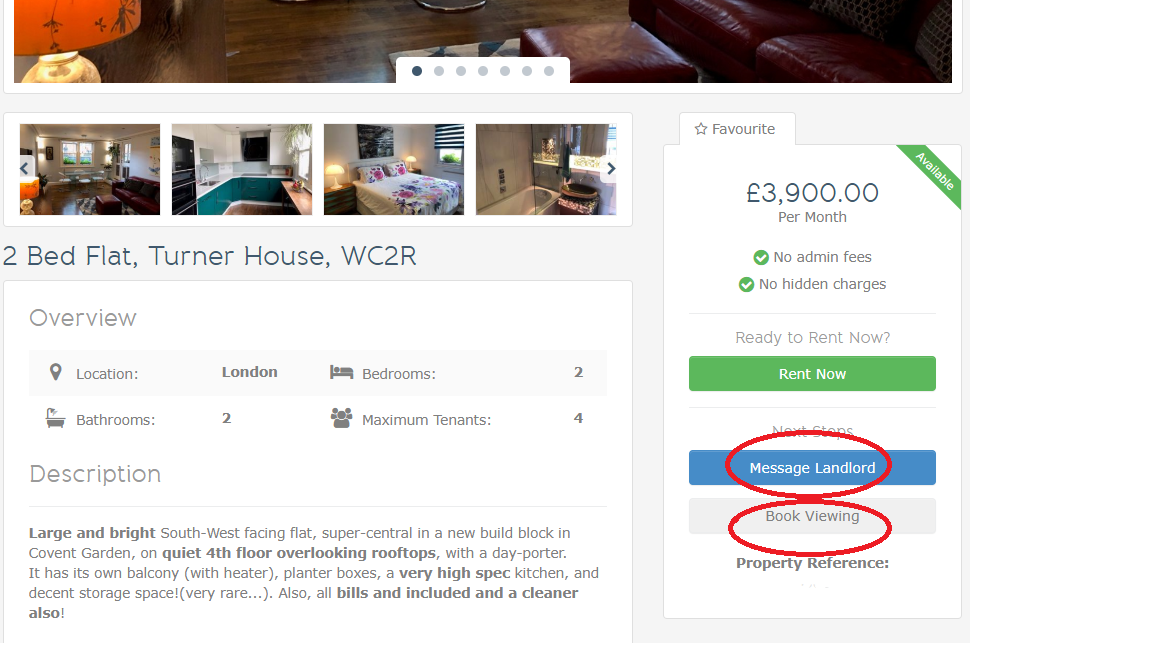 7. You can also use the "Favourite" option to mark the property to come back to later. Just press the star and you'll see it turn yellow to confirm. You can see all of your "Favourites" on your dashboard.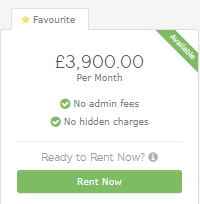 8. You can also set up an email alert that will message you whenever a new property is added in your area. Simply click the green Create Email Alert button on the property search results page.