If your requirements have changed whilst you are searching for a property, but you are still receiving email notifications for properties that no longer match your requirements you can change your saved search details through your account. 
How do I change them?
So that we can send you suitable property recommendations, you just need to update your saved search here: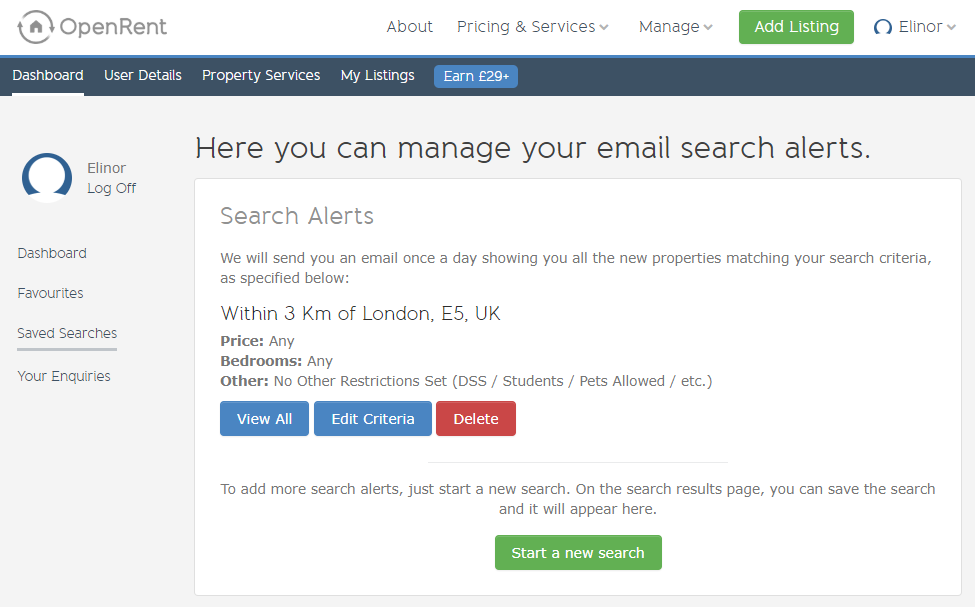 Click 'Edit Criteria' and then set the search location, filters, etc. to match the type of property you're looking for.
Once you've done this, click the blue 'Update Email Alert' button to save the changes: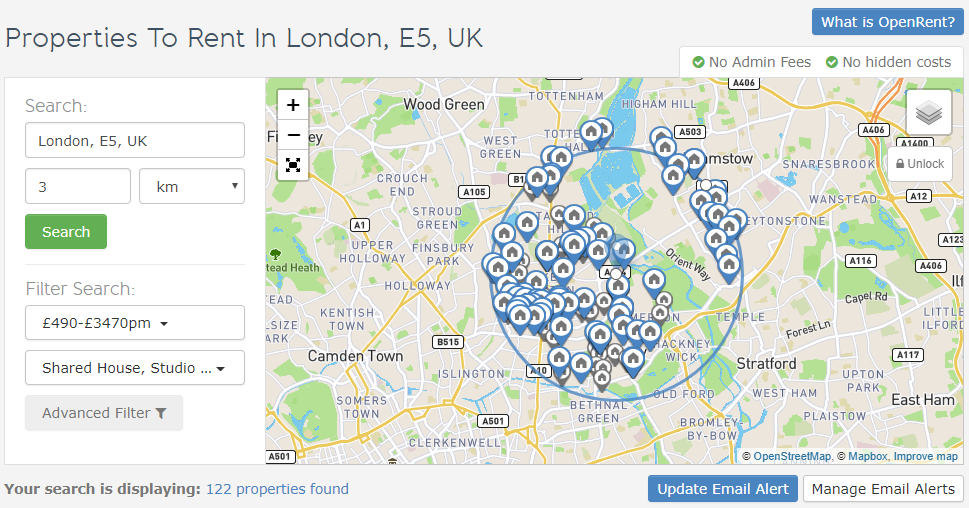 We'll then email you once a day whenever new properties matching that search go live.
- Edit your saved search preferences