1. Log in to your OpenRent account
Once you're logged in to your account you will be able to see your dashboard.
Here you'll see the 'My Tenancies' shown below. This will take you to your listing manager page.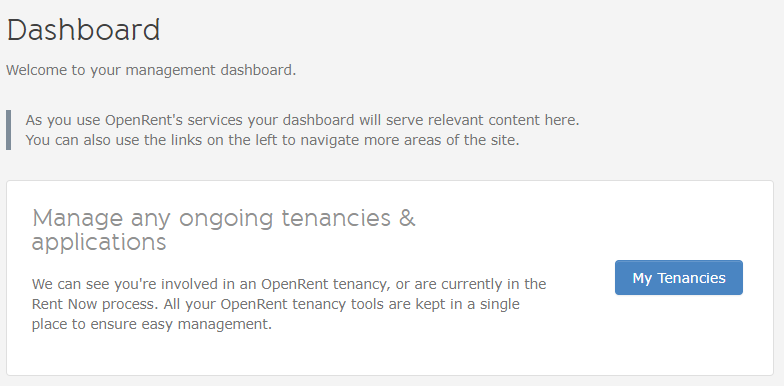 2. Choose your property
Once you're on your listing manager page, you can see all of the properties you have let, as well as any on-going applications. Under your 'Active Rent Now Tenancies' list you can find the property you wish to re-advertise.
Don't worry, you do not have to end a tenancy on OpenRent to do this. The tenancy agreement and all the tenancy details will remain on your dashboard indefinitely, in case you ever need the details in future.
To re-advertise, simply press the "Manage" button next to the relevant listing and then select "Re-List".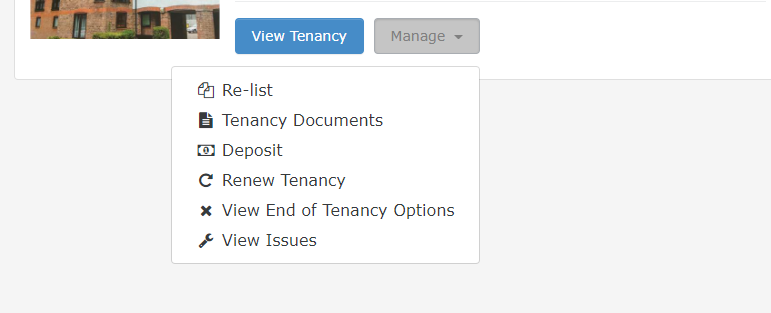 3. Edit your property
Once you've hit 're-list', we will copy across all of the original information, including any proof of ownership documents, straight to a new advert.
You will have the opportunity to edit your listing before you choose to publish it again. Just click 'Edit my Listing'.
You can change any details of the property's advert, including the rent and description.

4. Publish your new advert
Once you're done, just click 'Publish Now' and your listing will be live on OpenRent immediately and on the portals within 3-6 hours of approval if you choose our paid advertising packages.
- Ultimate Advertising and Rent Now packages