We know handling your enquiries can be overwhelming. OpenRent has some great features to help you manage this.
Smart viewing arrangement tool
You can arrange and confirm your viewing date and time with a tenant on OpenRent. Once confirmed, we will remind the tenants about the booked viewing for you. You can see our full guide here.
Mark your favourite enquiries

You can click the star next to an enquiry to mark it as a favourite. It will then automatically be shown at the top of your enquiries for easier access.
Filters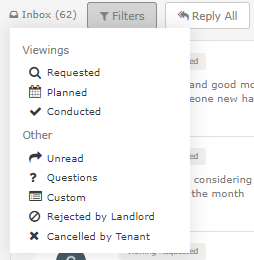 You can manage your enquiries by adding a filter so you are only viewing those most relevant to you. This may be messaging all of those you have arranged a viewing with to provide further information, or those you have conducted a viewing with to tell them the next steps.
"Reply All" Function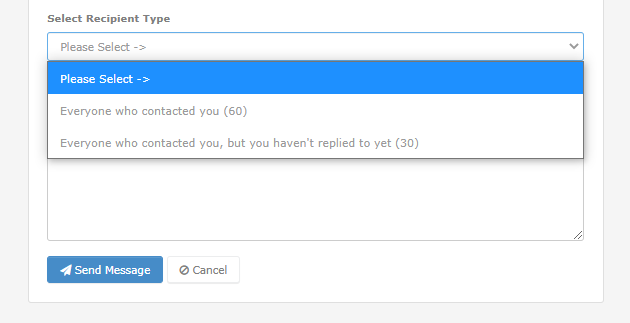 You can press the "Reply All" button at the top of your enquiries page (when your listing is live) to broadcast a message to all of your enquiries, or just those you have not responded to yet.
Reject enquiry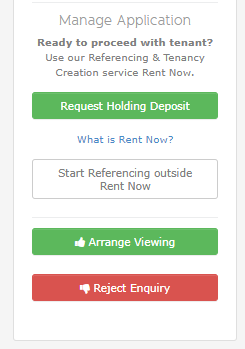 If you do not wish to proceed with an enquiry, we advise rejecting it. This way the tenant knows they can continue their search elsewhere, and the tenant can not chase you for a response.
- How tenant enquiries work on OpenRent
- How do I arrange viewings with tenants using your smart viewing arrangement tool?