If you want to re-advertise your property before having signed the contract, this can be done by clicking See Cancel Options and cancelling the Rent Now application: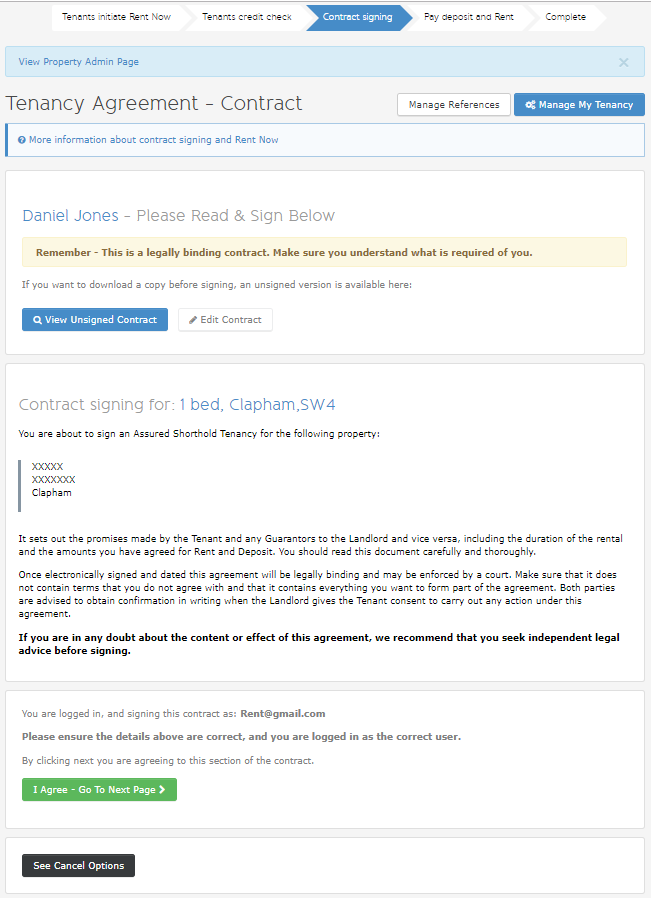 This will refund the holding deposit to the tenant and they'll be notified that the application isn't going ahead.
By cancelling the application, the listing will be available immediately on OpenRent, with the portals (Rightmove, Zoopla, etc.) taking 3-6 hours to re-advertise the property.